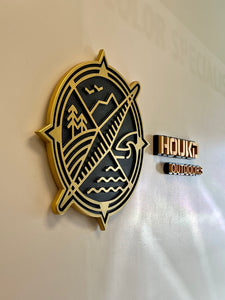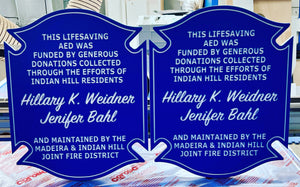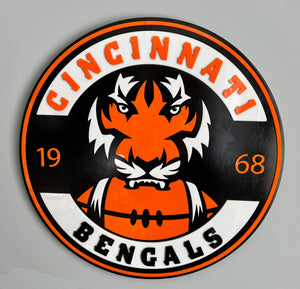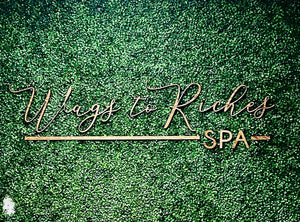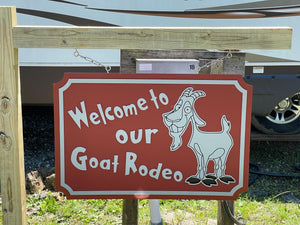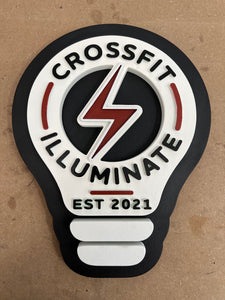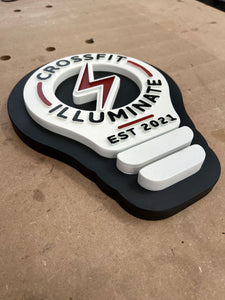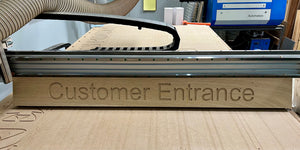 Dimensional Signage has a huge impact for business and municipalities looking to add a high contrast easy to read sign for patrons or citizens. Likewise, individuals love showing these signs off to family & friends with their favorite logos, a sentimental sign, or anything else you can think of! 

These signs are available in HDU and Colorcore. Wood signs are also available upon request. 

High-Density Urethane (HDU): we use Duna Corafoam 15# and 20#. This composite material is specifically used for sign making due to its unique characteristics. Grain-free unlike wood, it machines easily and beautifully, leaving amazing quality post-CNC machine work. Interior and exterior rated, these signs are meant to last a lifetime and be custom painted to match whatever logo you desire. 

King Colorecore: is a versatile multi-color high-density polyethylene sheet with multiple layers of contrasting colors. 
It is environmentally stabilized to withstand the harshest outdoor conditions and will not rust, delaminate or rot when exposed to UV, humidity or water. Colorcore is commonly used for playgrounds and is the ideal choice when only two-colors are needed in the signage. 

Custom dimensional signs are quoted by material choice, size, sign complexity and color choice. Please contact us to inquire further. Cody@Meyerwoodworks.com