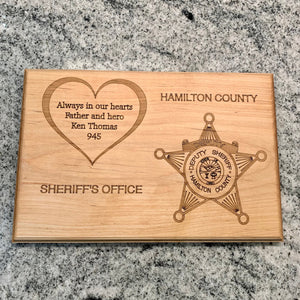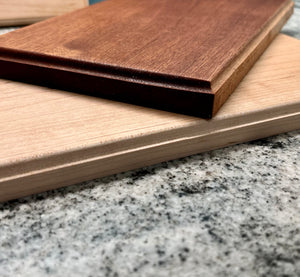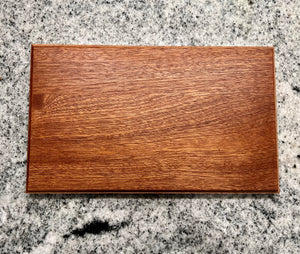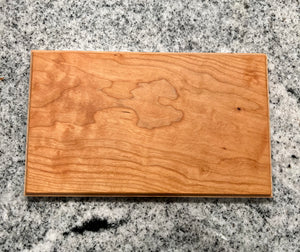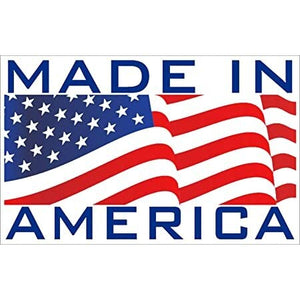 Our plaque boards are a wonderful way to show off a memorial to a loved one, or can be used as an event award. Plaques are ready to go straight to the laser! Oak, Maple, Cherry, Sapele and Walnut available.
Small Plaque: 6" Wide, 10" Long, 3/4" Thick
Large Plaque: 8" Wide, 12" Long, 3/4" Thick


Price is for TEN (10) boards SHIPPED US Lower 48.

These will be fully sanded, with your choice of either unfinished, or with a mineral oil finish. 

*Please note that wood is a natural product. Color, grain, figure, etc. will be different on every board. Size is approximate. Refunds are not accepted.