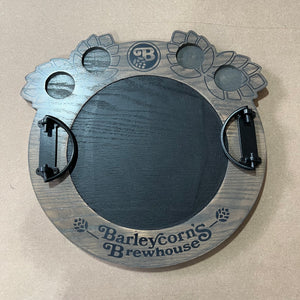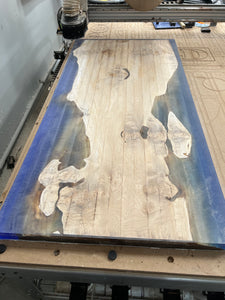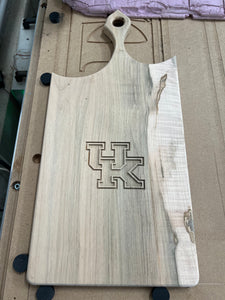 $100.00
This item is currently sold out.
CNC Service affords you the opportunity to commission time on the CNC for YOUR project or manufacturing needs. The CNC is 4x8' and has a vacuum table to hold down sheet goods. Check out the pictures to see some custom stuff we've done! 

- Part Manufacturing in Wood, Acrylic, Composites, Foam, etc. 
- Wood Slab Flattening 
- Sign Making
- Custom Engravings 
- Wall Art

Standard rate for client-milling is $100/hr with a 1-hour minimum. Labor includes software design time and CNC setup/cut time. Email Cody@Meyerwoodworks.com to inquire.